7th Heaven (1927) - part1- Frank Borzage
01 -
Seventh Heaven
by
Frank Borzage
is one of the most moving silent movie i have ever seen. The love story between Diane & Chico is pure melodramatic. Simple and powerful. Love over fate or whatever. I don't know how to write so i won't make a fool of myself. Read real critics instead. I can only be sensitive about movies. Don't know and don't want to know how to "intellectualize" them.
02 -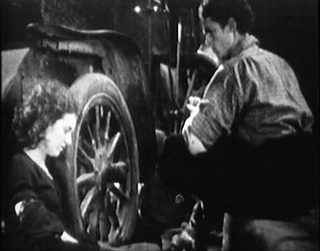 03 -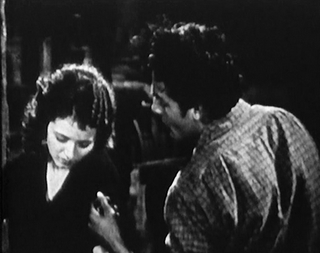 04 -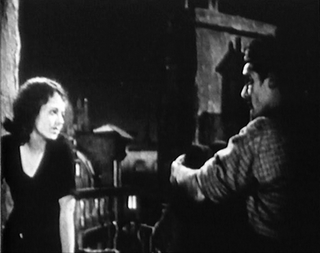 05 -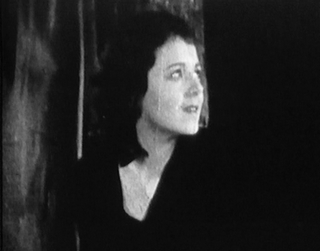 Look at
Janet Gaynor
. how she is radiating in this frame !!
Most of people know her from Murnau's
Sunrise
but i think she never was as wistfully beautiful than in Borzage's movies. and she's done several. We'll talk about this later.
06 -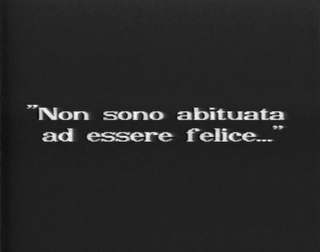 07 -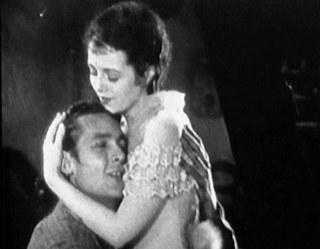 08 -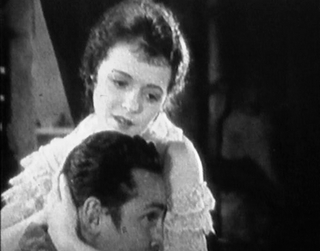 09 -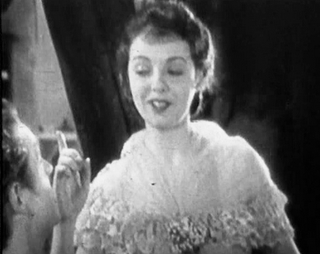 10 -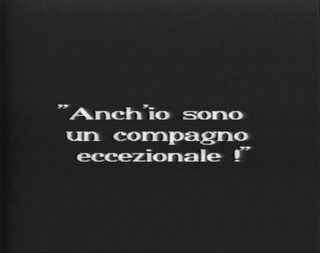 You have to see the movie to understand how magical this sentence could be :
"You are an extraordinary person".
11 -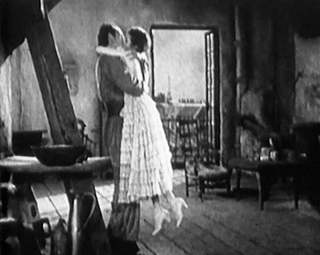 12 -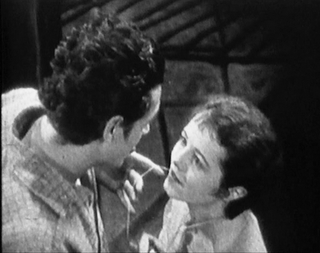 This was the first 12 frames i'll post of this movie.
Next time you'll see the last 12.
In the meantime, any comments will be appreciated.
...