The Rain People (1969) - part1 - Francis Ford Coppola
"Another movie, another planet".
Could you believe that there are still movies from great director
Francis Ford Coppola
to be released on DVD ?
So this time we'll take a close up on his first unforgettable movie made in 1969
The Rain People
aka Les Gens De La Pluie. It was the first movie produced by
American Zoetrope
, the independent film production company that he co-founded with
George Lucas
.
00 -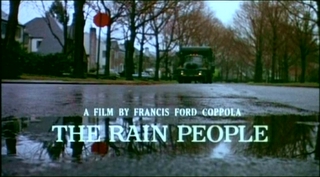 Of course this low key road movie hasn't been seen often at the time of its release and is still difficult to see. The only VHS release was in 1993.
01 -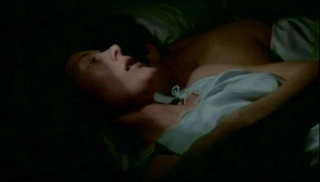 02 -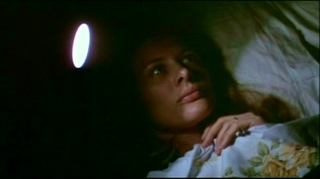 03 -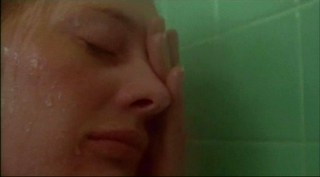 04 -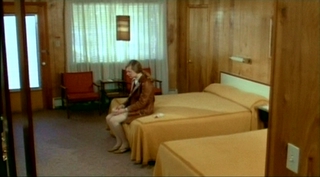 This movie wouldn't be so remarkable without
Shirley Knight
.
May be you have seen her in
Sweet Bird Of Youth
(1962) with Paul Newman. Or was it in
The Group
(1966) by Sydney Lumet ?
05 -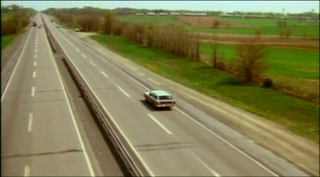 06 -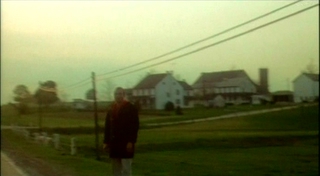 07 -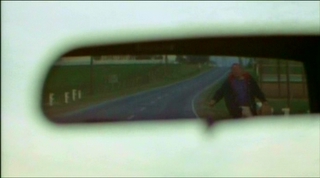 08 -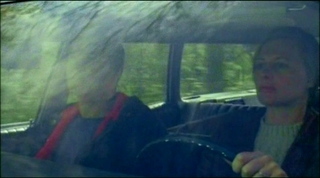 For his first major movie, the Cinematographer
Bill Butler
did a great job of composing subtle light harmonies. It is strange that he will be more famous for
Jaws
or
Grease
. At last he did
Demon Seed aka Proteus Generation
!!
09 -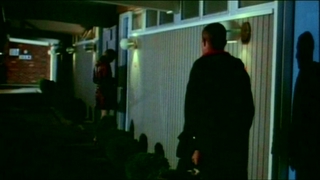 10 -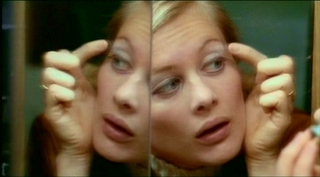 11 -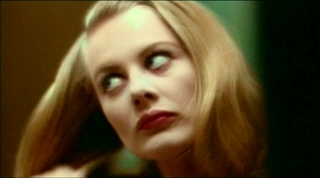 The year after
Shirley Knight
will abandon Hollywood (or was it the opposite ?) only to return in TV dramas.
How could that be when you look at these frames ?
12 -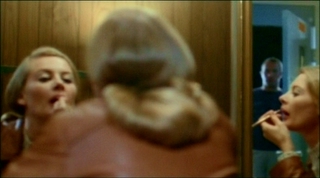 This was the first 12 frames i'll post of this movie.
Next monday you'll see the last 12.
In the meantime, any comments will be appreciated.