7th Heaven (1927) - part2 - Frank Borzage
This is the last 12 frames of my tribute to
Seventh Heaven
by
Frank Borzage
. I hope those frames do justice to this real masterpiece. Don't tell me about syrupy romance please !!
Borzage was at his prime at this time, making "4 chef d'oeuvres" in a row : 7th Heaven - Street Angel - Lucky Star - The River. Of course, none of them are available in DVD, so expect them some day or other to be found on this blog.
13 -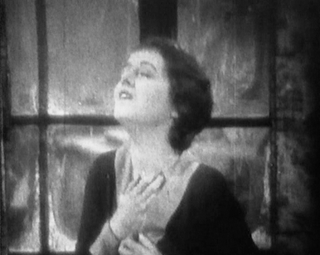 14 -
15 -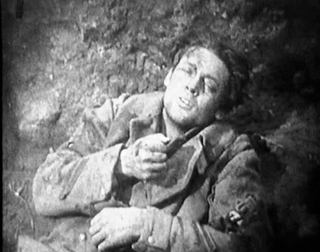 16 -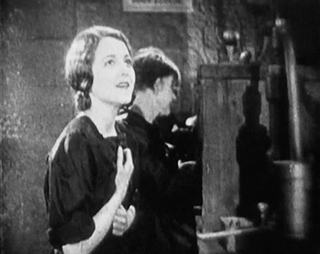 This sequence is one of the most powerful one. Chico & Diane are feeling one another through space & war thanks to this medallion. They are connected themselves as a few years later will do Gary Cooper and Ann Harding in Henry Hattaway's
Peter Ibbetson
or Jean Dasté and Dita Parlo in Jean Vigo's
L'Atalante
. These movies show us the great mysteries of Love in all its simplicity and its beauty. Either you'll get it or you don't.
This is not for the cynics.
17 -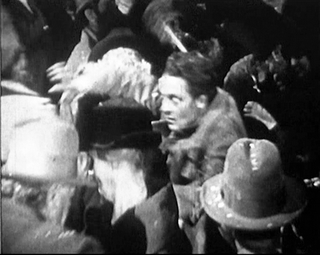 18 -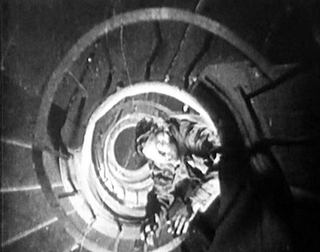 19 -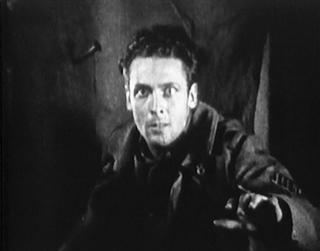 Did i tell you that
Charles Farrell
did his best pictures with Borzage ?
I'll remember
him
.
20 -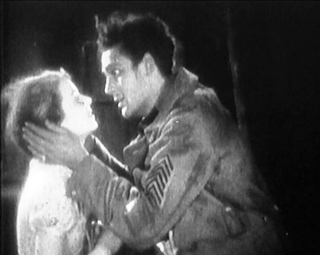 21 -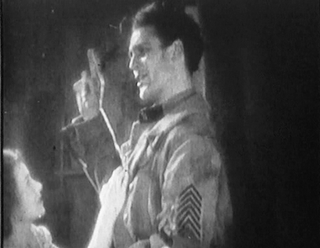 22 -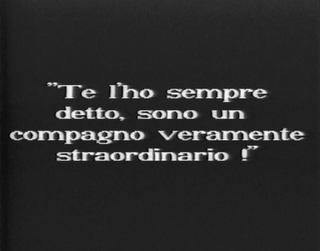 I told you that sentence is magical.
23 -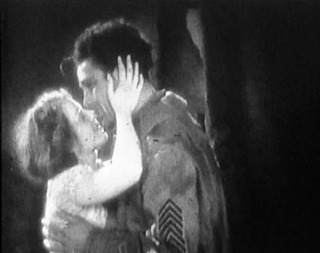 24 -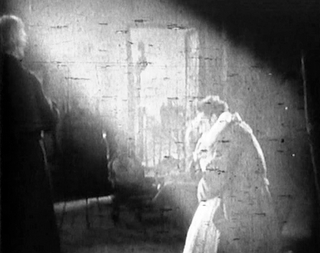 Sometimes, not every happy endings are bad.
If you like trivia, you'll be happy to know that this movie won 3 Oscars but who cares for prizes anyway ? It also was laudaded by the surrealists at the time.
---------------------------------------------------
PLOT
---------------------------------------------------
Chico (Farrell) is a poor sewer worker who has only two dreams in life: to be promoted to sweeping streets and to find a woman who will be his wife. While he prays for guidance and blessings, he continues to work in the filth beneath the Parisian streets. However, one day he meets Diane (Gaynor), a beautiful woman who has been handed many hardships in life and is being chased by the police for a petty crime. Chico helps her hide from the cops, and soon the two have fallen in love. Despite their poverty, they give each other a reason to go on, and they happily marry. But their bliss is shattered when Chico is called to fight in World War I; Diane lives for the day he returns, and when she's told that Chico was killed in battle, her world collapses and she renounces her faith in God. However, while Chico was severely injured on the battlefield and is now blind, he did not die, and now he must find his way back to the woman he loves
. (New York Times)
---------------------------------------------------
NOTES
---------------------------------------------------
These frames are taken from an original VHS issued in Italy by Mondadori Video in 1991.
I believe it's the only commercial copy available so far (June 2005).
No relation whatsoever with the french film of the same name issued in 1997 by Benoit Jacquot.