Three Rooms in Manhattan (1965) - part1 - Marcel Carné
"Another movie, another planet".
This week let's get a close up on a underrated movie from the late period of the great french director
Marcel Carné
. Yes, the same director that was so despised by the french
New Wave
& François Truffaut.
Three Rooms in Manhattan aka Trois Chambres à Manhattan
is nevertheless a moving picture that we should look at now without the controversies of its release. Probably made 10 years too late, try to imagine what it would have been like in 1955, before the french "New Wave", before Antonioni's
"L'Avventura"
. it should have been seen as a masterpiece about Love and the trouble to feel it, to communicate it etc...
But maybe critics & cinephiles just don't care. they know better. Really ?
00 -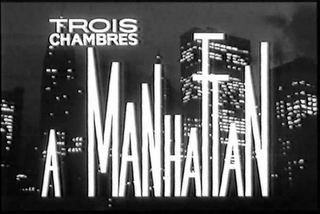 Adapted from a novel by
Georges Simenon
, it should have been directed by
Jean-Pierre Melville
who become disinterested and prefered to direct
"Le Deuxieme Souffle"
.
01 -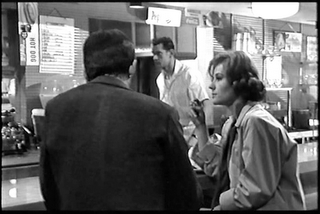 02 -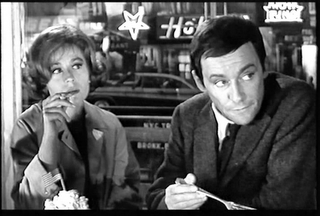 03 -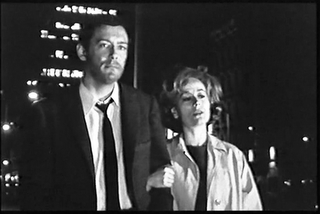 Three Rooms in Manhattan
couldn't have been that great without its two main characters :
Maurice Ronet
who should be seen in the rare
"Raphael, or The Debauched One"
by
Michel Deville
and
Annie Girardot
who will be remembered in
"Rocco & His Brothers"
by
Luchino Visconti
.
04 -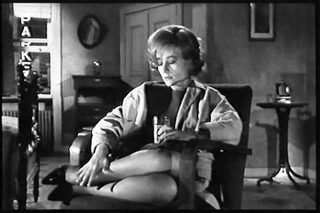 05 -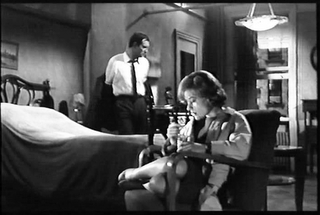 Another beautiful black & white movie thanks to the great cinematographer
Eugen Schüfftan
who began his carreer with 2 masterpieces with Robert Siodmak in Germany (1930) :
People On Sunday
and
Abschied
.
06 -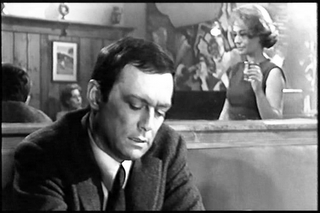 07 -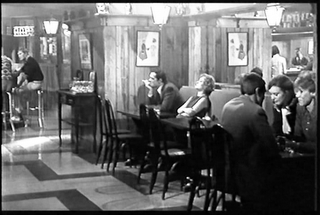 08 -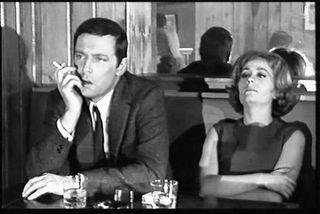 09 -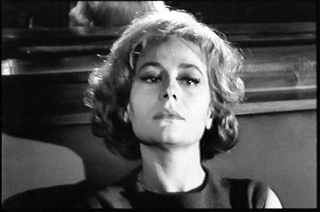 10 -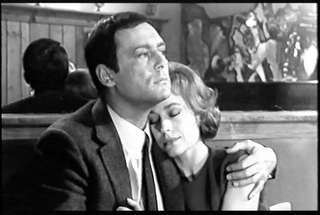 11 -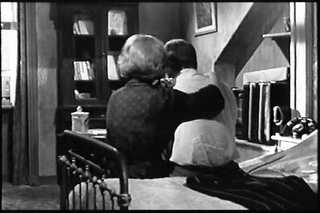 In his autobiography,
"Ma Vie à Belles Dents"
,
Marcel Carné
has very harsh words about
Maurice Ronet
(he was imposed by the production), he feared that he was too weak & too dramatic for his part. I don't know. I just love his melancholy.
12 -
This was the first 12 frames i'll post of this movie.
Next monday you'll see the last 12.
In the meantime, any comments will be appreciated.