This Above All (1942) - part1 - Anatole Litvak
"Another movie, another planet".
This week let's get a close up on a Hollywood movie in the Forties made during World War 2.
This Above All
aka Ames Rebelles was directed by
Anatole Litvak
, who did also a beautiful
Mayerling
in 1936 with
Charles Boyer
&
Danielle Darrieux
.
You can think it is one more propaganda film under a melodramatic story but it's much more than that thanks to
Tyrone Power
and the moving and adorable
Joan Fontaine
.
01 -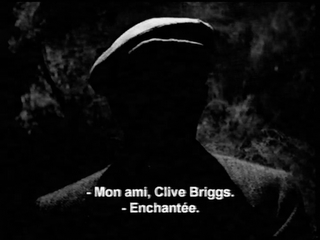 02 -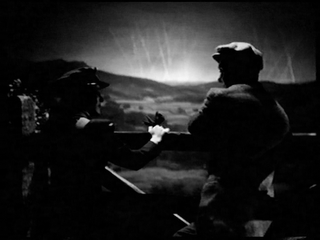 03 -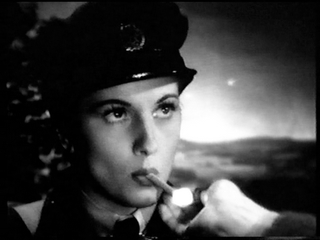 04 -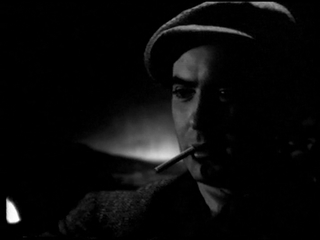 I could have dedicate these 24 frames to this only scene because it is so rare to watch a first encounter filmed so delicately.
Maybe i'm old-fashioned, so what ?
05 -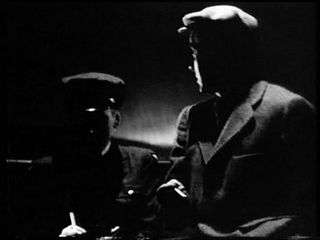 The cinematographer
Arthur C. Miller
also did the lightning for the underestimated
The Razor's Edge
which i would have been delighted to present to you on this blog but as it is available on DVD...
06 -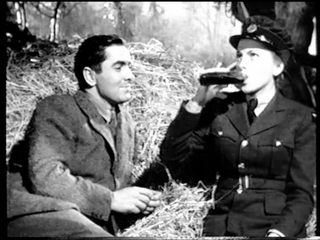 07 -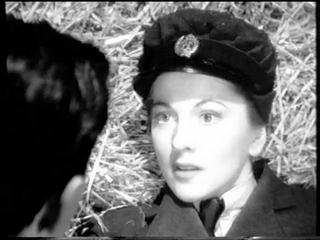 Do you know that
Joan Fontaine
is still alive somewhere in California ?
She's 87.
I love her.
08 -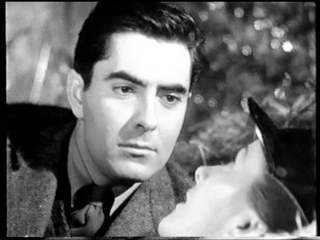 09 -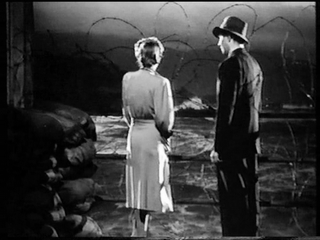 10 -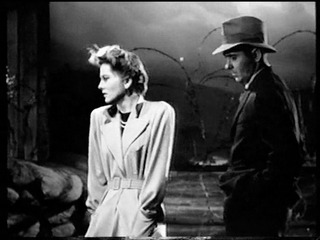 11 -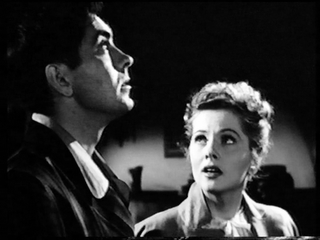 12 -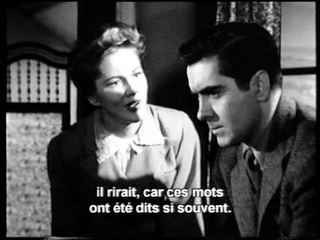 "If i say it was all those things, he will laugh because those words have been said so often before".
This is the most famous scene of
This Above All
. Poetry, love, fight, honor.
Great monologue.
This was the first 12 frames i'll post of this movie.
Next monday you'll see the last 12.
In the meantime, any comments will be appreciated.